October 7th, 2012
Hey all...headed out to the Sauerkraut Festival this coming weekend. Our second show this year. Dates are November 13 and 14. We'll be in booth 751 on High Street If you're in the area I hope you'll stop by and visit.
August 23rd, 2012
There certainly are a lot of festivals coming up this fall. I'm new to this whole scene, just trying to figure out if this is my thing. I did my first one in July with my partners at Premier Imaging at the Three Rivers Festival in Ft. Wayne, Indiana. Not a great experience, but we tested the waters and got a feel for what it's all about. We only signed up for 2 this year... Ft. Wayne and the Sauerkraut Festival in Waynesville, Ohio. We've heard a lot of good things about that one so....we'll see. If you're around Waynesville, stop and say hello.
April 23rd, 2010
Spring is in full swing and I'm loving it. Will be posting some spring beauties from my Wildflower Walks very soon. More to come.
March 10th, 2010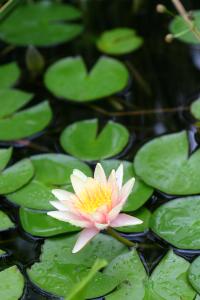 The moment I (and a lot of you) have waited for....Spring...my favorite time of year. Everything is coming alive again (me included) It's in the air and I've got the fever. I'm not one to get out in the snow and cold to take photographs, probably because Indiana is just not that pretty in the winter. But I made myself get out more this winter. Maybe because we had more snow than usual and it was so pretty and inviting. So I added more snow images to my portfolio, because I basically had none, and I'm satisfied and ready for Spring and Summer! Cameras are cleaned and ready to go!. Bring it on!!